Meet The Cannabis Times Radio Hosts!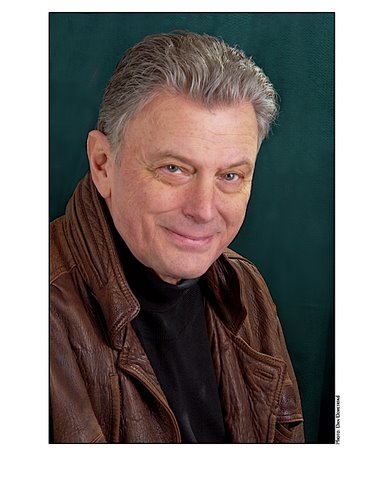 East Coast host Mr. Ron Sheppard. Long time Advocate, and talented host to broaden our show with a mature east coast sound.
Ron's creative career includes a stand up comedy career in LA, SF. and NYC. He has acted in many off Broadway plays.He has appeared in TV commercials, done voice over commercials,Ron has also directed a dozen off Broadway plays, and sings professionally.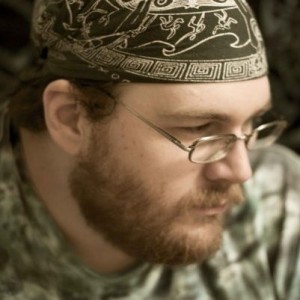 West Coast host. Big Hempy. Activist and Advocate for Industrial Hemp and Medical Cannabis …Big Hempy…http://bighempy.com -Big Hempy available to speak at festivals, expos, conventions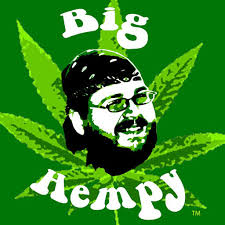 Join us on Cannabis Times Radio and lets work together in making people understand the powerful benefits Cannabis for us all.
Featured Hosts: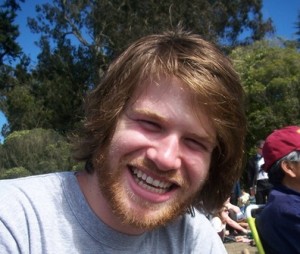 Matt Cote is a medicinal cannabis patient with a firm belief in the immense value that the cannabis plant has to offer the community at large.  As co-creator of IStrainGuide , Matt is an adept cannabis expert, well versed in all aspects of cannabis – from trichome to root; his unique experience combines a BA of English with a background steeped in scientific sophistication, enabling him to distill the esoteric truths of this wonderful plant into bite-sized morsels of fascinating fact.  Tune into "Beyond Sativa and Indica" to hear Matt delve deep into the science behind your medicine; as editor of Cannabis Times Magazine, he ensures that you receive a flawless editorial product, keenly focused around the medicinal qualities of cannabis.
To contact Matt send him a message at matt@cannabistimesmagazine.com.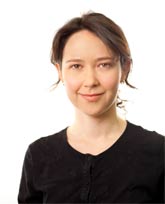 Cannabis Times Radio show discusses the Federal crack down on the cannabis industry in California as well as recent protests.
Lucia Graves a reporter covering marijuana legalizationand the environment for  The Huffington Post. Who lives in Washington, D.C.joins us this week to disucuss her thoughts on the current events.
Our Kevin Patten, feature writer for Cannabis Times discusses his three weekscovering the Los Angeles Wall Street protests.
Tune in!